The Sunday Blog: Happy new 2022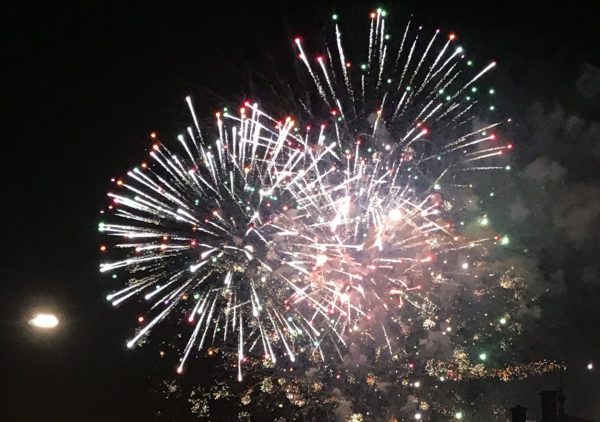 Now, we want your opinion!
Since May 2020 when the Sunday Blog started, 72 articles have been published. The topics were various: New product or editor version announcements, theory and background informations for developers, demonstration of advanced programming techniques to push the limits or simply to benefit from all the features of our beloved Nextion HMIs, and, and, and…
I guess that now, it's time to know more about what you, my dear readers, expect from this blog. That's why you are invited today to fill in a little survey. We ask you about your preferred Nextion HMI series, display sizes, interfaced MCUs, programming languages, and more. We give you a voice to express your wishes for topics which should be covered in this Sunday Blog, this year. You may tell if you have an outstanding or exceptional (Nextion HMI based) project and you want us to write about to share it with the Nextion developer community around the world.
All that to make this blog still more interesting to you and all the other up to 1200 weekly readers!
Let's go – see below! When you fill it in, consider both aspects, please, what you do actually and what you plan to do in the near future.
Thank you in advance for your feedback, keep on the happy nextionning in 2022!
Edit by Thierry: 
After four weeks of generating much interesting feedback, the survey is now closed.